Kevin Bushong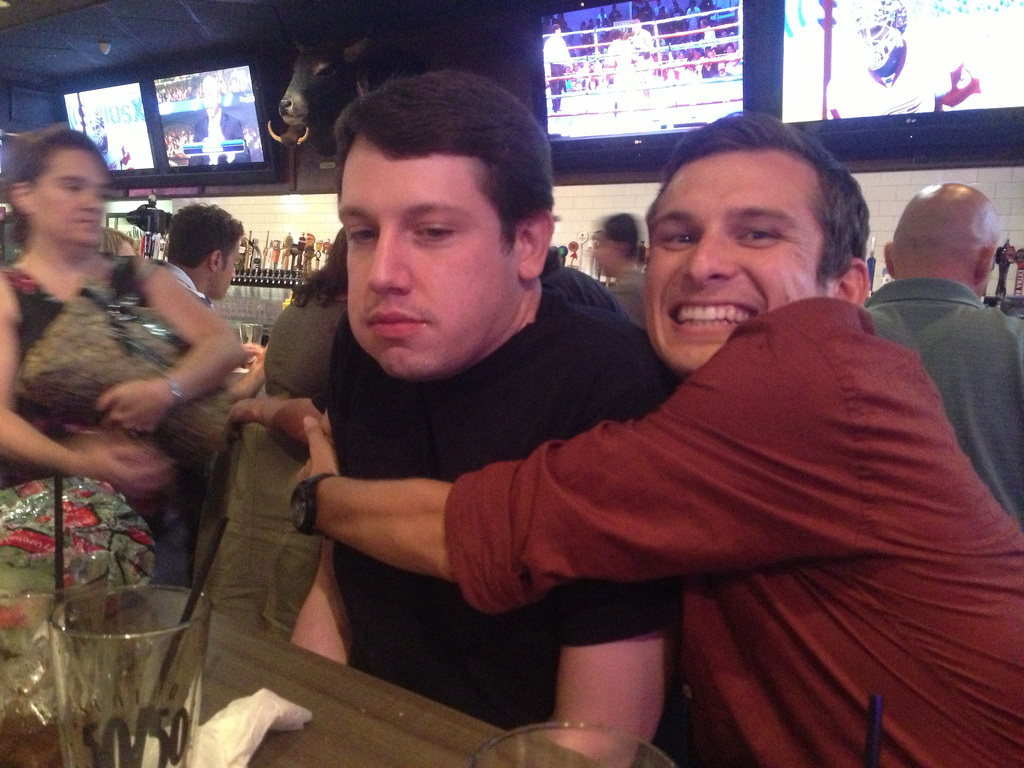 Date of Birth: 5/1
Place of Birth: San Diego, CA
Height: Indiana Jones
Weight: 96
Eyes: Blue 42
Hair: Long and jurassic

Official Mega64 actor and KevCam™ operator. Met the Mega64 guys in 2003 and throughout the years have been in a few videos. One time I rolled down a rocky hill five times for a video and only the first take was used. Good times.

Favorite video games: Resident Evil 2, Silent Hill 2, Resident Evil 4, The Last of Us, Doom, Metal Gear Solid 4, Red Dead Redemption

Favorite movies: Buttercream Gang, Short Circuit 2, Jurassic Park, Tron Legacy, Back to the Future, Indiana Jones and the Last Crusade, Terminator 2

Favorite TV shows: Lost, Jackass, Modern Marvels, The Tom Green Show, Trailer Park Boys, Mythbusters

Favorite bands: Electric Light Orchestra, CKY, Daft Punk, The Rock Cats

Favorite food: Pizza

Absolutely hates: Cheese pizza

Funniest thing ever seen/heard: When we tricked Rocco into getting mooned by Garrett.