Latest Mega64 News...
AS ALWAYS
Posted on April 21, 2019 by rocco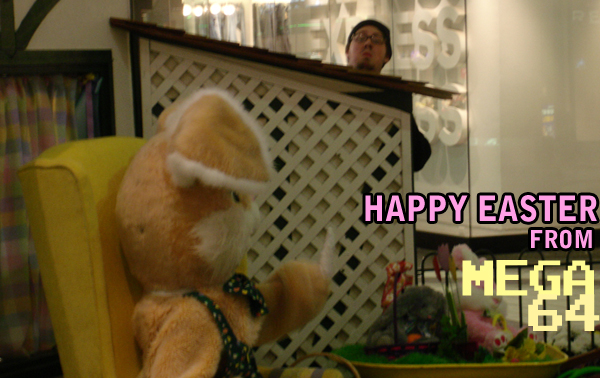 Mega64 Podcast 522: Rise of the Game of Thrones
Posted on April 16, 2019 by shawn

Hey guys!!! PODCAST TIME!!! In this episode: You probably haven't heard about this but Game of Thrones is back! We talk about that and the new Star Wars trailer. Shazam and so ...
Read More
Mega64 Podcast 521: Adam Sandler...The Perfect Joker?
Posted on April 9, 2019 by shawn

Hey everyone! In this episode: We discuss who is right in the Adam Sandler debate. We also sawThe Joker trailer and we give you our theories on how it will be. Plus... Sekiro, ...
Read More